DIRECTORES – Kaplan Fellows @LEATID is a management training program for leading community organizations.
Through DIRECTORES – Kaplan Fellows @LEATID, we seek to provide distinctive concepts for Jewish organizational life, promote leadership, innovation and strategic vision, and create a professional network for exchanging and enriching Jewish community life both regionally and globally.
The program runs for two years and combines face-to-face and virtual meetings.
DIRECTORES is aimed at professionals living in Latin America and the Caribbean, and as of this edition our outreach is global, integrating the KAPLAN LEADERSHIP INITIATIVE.
It includes a week-long face-to-face meeting during the second year of the program at the "Spertus Institute for Jewish Learning and Leadership" in Chicago, together with participants of similar programs across the world, where JDC has an active presence.
To offer management tools for the leadership of community organizations.
To provide concepts and distinctive approaches of Jewish organizational life.
To encourage and empower community talent.
To boost leadership, innovative and strategic vision skills.
To create a network of professionals who will promote exchange for the sake of the development and enrichment of community life in the region.
| | |
| --- | --- |
| | College Graduates |
| | |
| --- | --- |
| | Those who currently hold professional leadership positions in Latin American Jewish organizations and/or communities. |
| | |
| --- | --- |
| | Inglés ( Nivel Avanzado) |
| | |
| --- | --- |
| | Between 25 and 35 years old (non-exclusive) |
| | |
| --- | --- |
| | Jewish education |
| | |
| --- | --- |
| | Hebrew (non-exclusive) |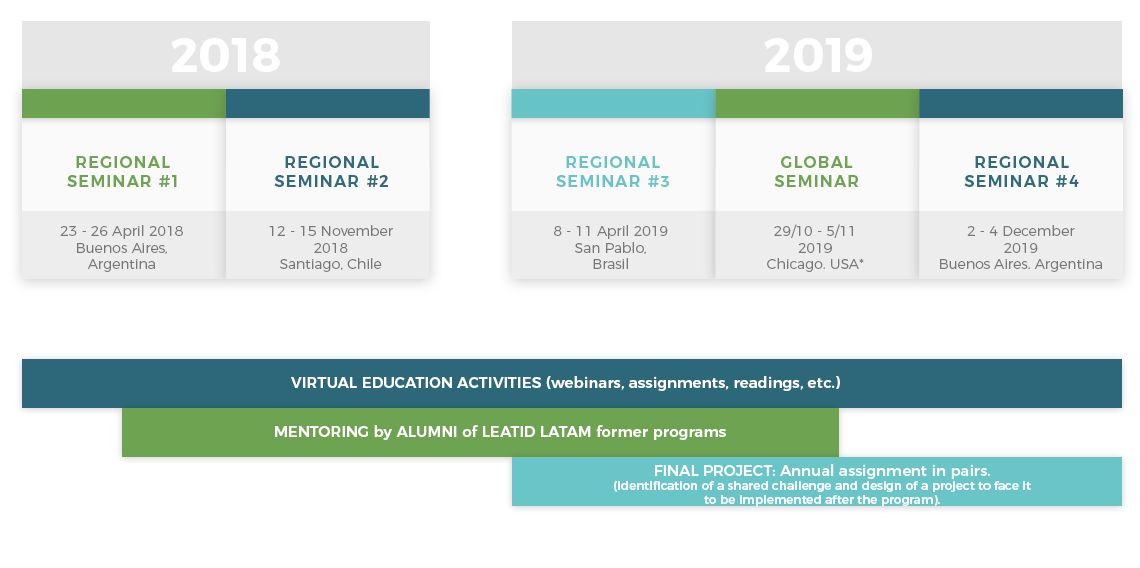 THEY PARTICIPATED IN LEATID ACTIVITIES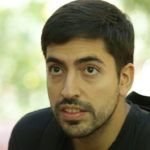 Jonathan Cohen
Institutional Management Coordinator - Hogar LeDor VaDor
I would like to highlight the "DIRECTORS Kaplan Fellows @LEATID" program the value of the diversity of experiences of each fellow, the content, the network that is formed from a space that consolidates relationships between the participants, and the knowledge of each community in if you.
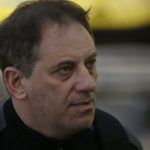 Alejandro Abramovich
Executive Director - Hebraica Peru
"DIRECTORS Kaplan Fellows @LEATID" allowed me to incorporate theory and content into a management job that I have been doing for more than 20 years. The program offers the possibility of nourishing you with leadership and management tools, where each of the participants develops the ability to become those tools, perfecting them according to the needs of each role.
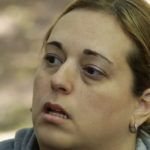 Raquel Markus
Coordinator of Cultural activities - Club Hebraica Caracas
The "DIRECTORS Kaplan Fellows @LEATID" program has given me the opportunity to meet and challenge myself, overcoming my personal fears and insecurities to learn, experiment, interact and continue my growth as a person and as a professional in an accelerated way. I am learning ways of thinking, feeling and living very different from those that exist in my community and in my environment, which enriches my horizons and opens my possibilities and expectations. It has been a true enrichment, growth and learning experience.
